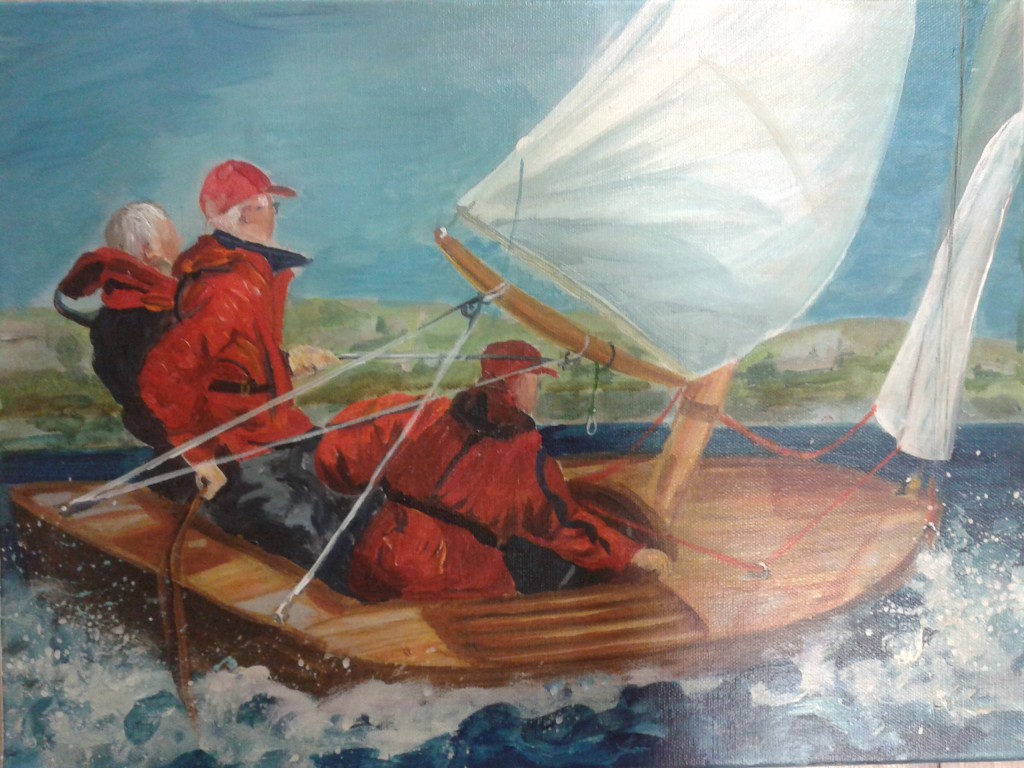 Born in 1948 in Manchester's inner city, there were few opportunities to pursue a career in Art. Finally, I began painting in 2004 and haven't really stopped since.
I enjoyed a long career in finance and retired as company secretary to a German manufacturing company in 2010. I opened my own studio in Stockport where I work throughout the winter. The summers are spent collecting reference material and thousands of photographs taken around the country but especially Wales.
 Wales and Welsh painters have been a great inspiration to me and my work reflects this. For the past 4 years, I have developed a style working mostly in oil but sometimes acrylic. Painting with palette knives gives my work the colour and texture I wish to achieve and injects a contemporary edge to some traditional subjects.
More recently, I have been experimenting with a more abstract approach which has taken my work in another direction. However, this has not compromised my traditional landscapes but perhaps given me the encouragement to be more adventurous.