CALL FOR ARTISTS
After the success of last years 'In Bloom' Open exhibition (to coincide with Altrincham In Bloom) Art with a Heart is once again hosting the Altrincham Open 2014.
The title of this years Altrincham Open is 'Aurora Borealis'; We accept artwork on any theme, in any media but are particularly interested in work that incorporates and explores colour, light and form with the focus on flora and nature. We are looking for submissions that truly showcases the broad spectrum of art forms to create a unique and engaging display. Any interpretation of the title is welcome, however abstract it may be.
This open call is to all artists of any background and working in any media, both 2D and 3D.
How to enter:
Entry Forms are now available to download as a Document or a PDF. If you require it to be emailed to you please send a message to contact@artwithaheart.org.uk. Hard-copies will also be available from Art with a Heart's new home.
Please download and read the Information for Artists  and Submission Guidelines before completing an entry form. Please also read our Terms and Conditions before signing the form.
Artworks for submission and entry forms must be delivered to Art with a Heart on 14th June-15th June or on he 18-19th June. Entry fee is £5 per piece of Artwork. This fee is nonrefundable. Payment by cheque is made payable to Art with a Heart or can also be made through Paypal:
Submission
Aurora Borealis
Please print and attach a copy of your Receipt of payment via Paypal email when delivering your work.
We welcome submissions from international artists, however please email us to arrange an alternative method of submission and delivery.
The Exhibition: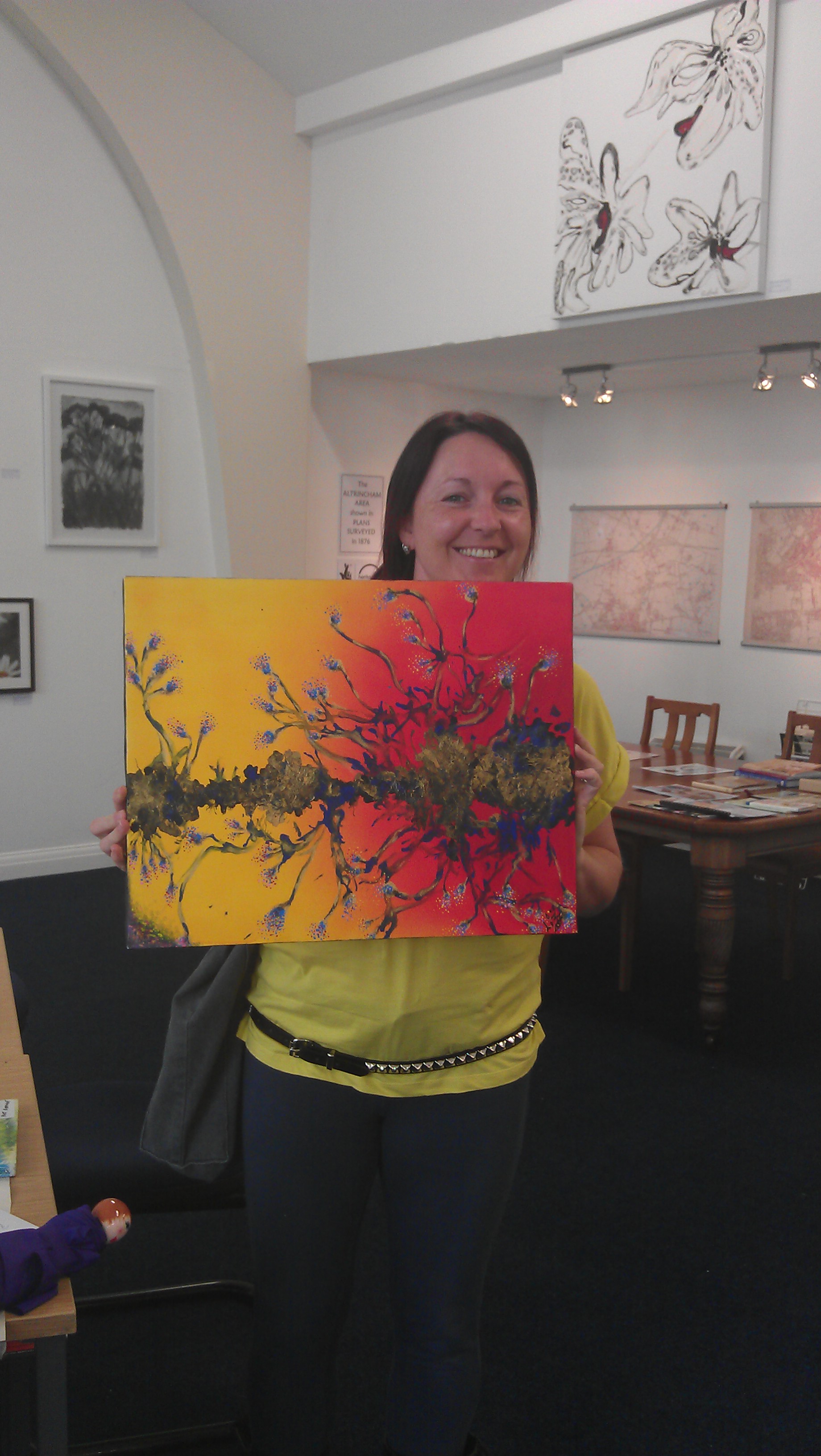 The exhibition will take place 2nd-31st July 2014 in Art with a Heart Art Centre in Altrincham with a private viewing of the show on the  11th July.
There are a number of awards available including:
Visitors Choice: Selected by the visiting public to Art with a Heart who will vote for their favourite piece within the exhibition.
Art with a Heart Choice: Judged by the curatorial team at Art with a Heart.
North West In Bloom Judges Choice: Selected during the In Bloom judging of the Altrincham Entry on 15th June.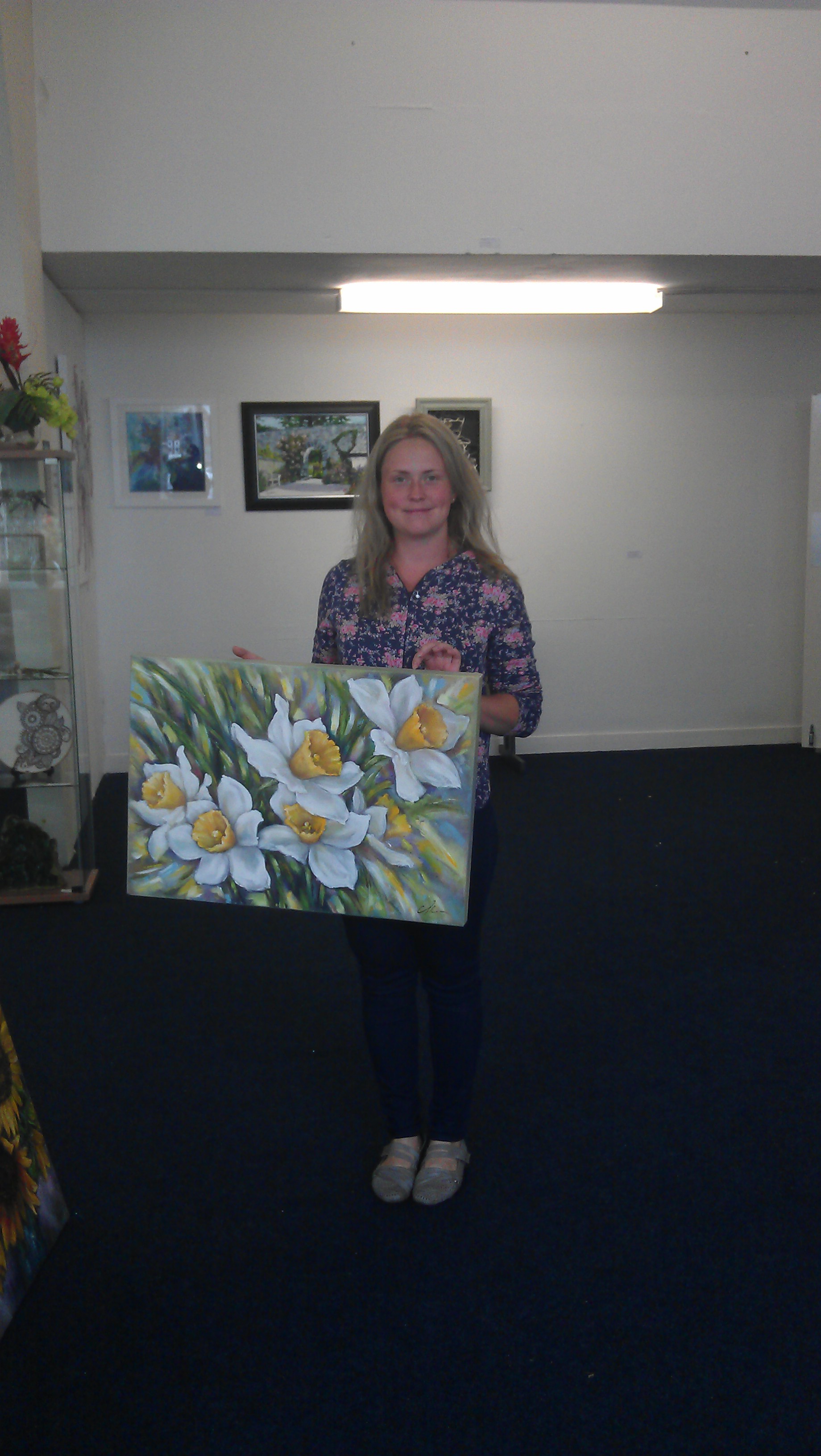 Altrincham Open Award Choice: TBC
Exhibited works cannot be removed before the end of the exhibition.
Contact Us:
For more information on entry restrictions, requirements, terms and conditions please email:contact@artwithaheart.org.uk.